Home l About us l News l Gallery l G1 Models for Sale l 16mm NG | Misc. | Contact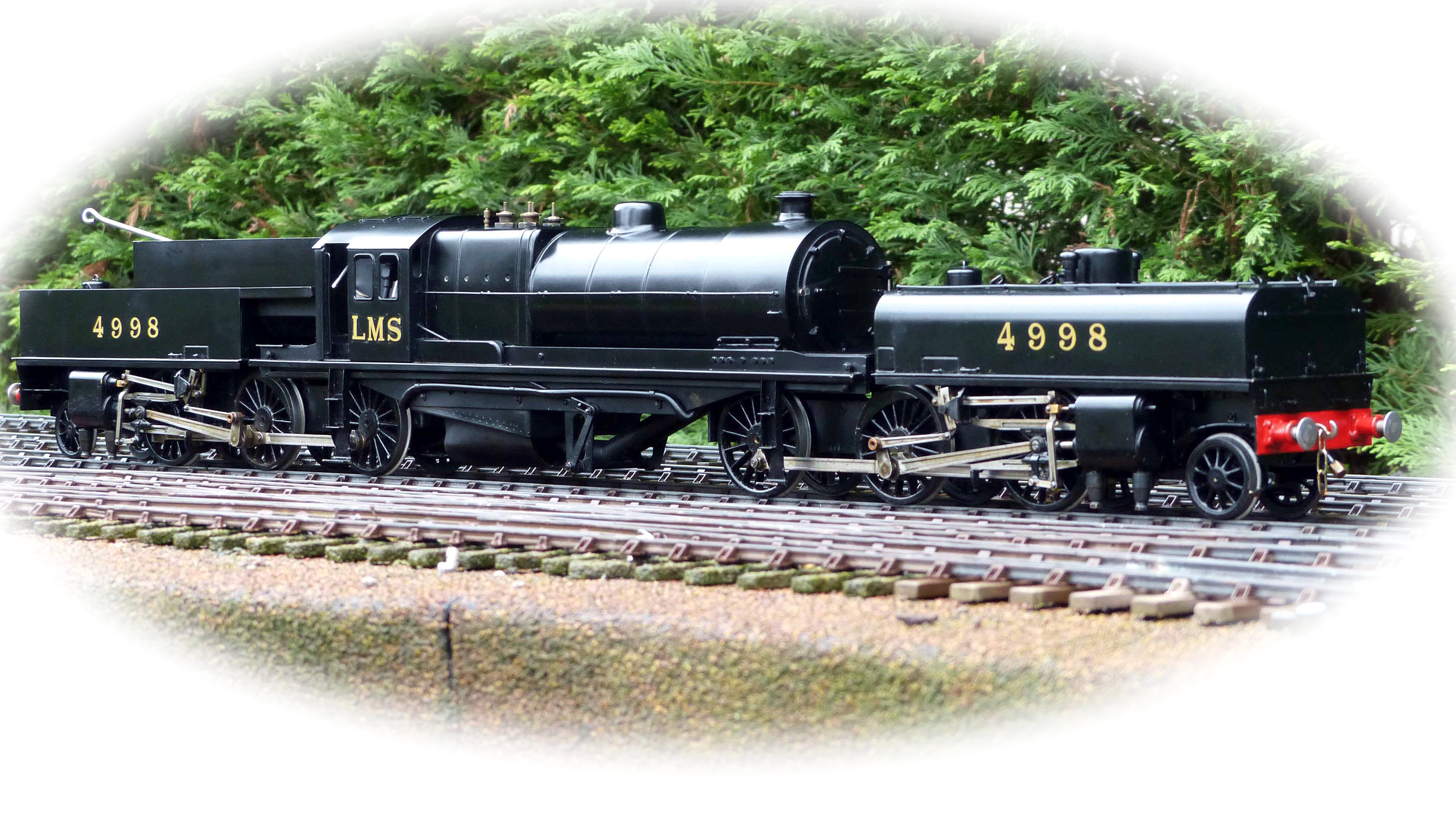 SPECIALISTS IN FINE QUALITY GAUGE ONE MODEL RAILWAY ITEMS
See the Models for Sale page for items currently for sale and the News page for the latest arrivals...

Website updated 28th. September 2020.
The G1 Commission Sales Specialist since 2007
- A good selection of quality pre-owned G1 models always in stock -
- Extensive experience of Aster models with kit-building experience spanning well over 25 years -
- All completed models may be demonstrated in steam on our own test track by appointment -

- I also offer a commission sales and procurement service - please contact me for details -
Website copyright © Rushford Barn Models 2008 - 2020